Mnemonics is all about assisting with memory and that is exactly what MNEMONICS MEDIA is here to help with. Keeping your business top of mind with your clients can be a challenge and having a strong digital presence is key.
Whether you're in need of an informative website, a stand out social media campaign, unforgettable video content or a digital/content strategy, MNEMONICS MEDIA is ready to make your next digital project memorable!
THE MNEMONICS MEDIA PROCESS
The first step is to truly understand your business and customers. It's about discovering your teams' pain points and skill sets. It's about getting to know how you like to work.
From there it's all about figuring out the best approach to achieving your goals and then creating specific timelines that everyone agrees to. This is the key to a smooth process!
As the project moves through the development process, regular communication and feedback ensure things stay on track until the final delivery. On time. On budget.
WEBSITE CREATION/REDESIGN


CONTENT IDEATION & PRODUCTION

DIGITAL STRATEGY & PLANNING

A memorable digital experience across all platforms is essential
A great mobile experience is a must – Search queries on mobile devices surpassed those on desktop in 2016 and only continue to grow

A strong social media presence exponentially increases your reach – There were over 3 billion people using social networks last year

Video helps build and sell a brand – Online video viewing accounts for more than 50% of all mobile traffic

Strategy and planning are vital – Having a clear mandate will help with resource allocation and ensure success in this ever changing landscape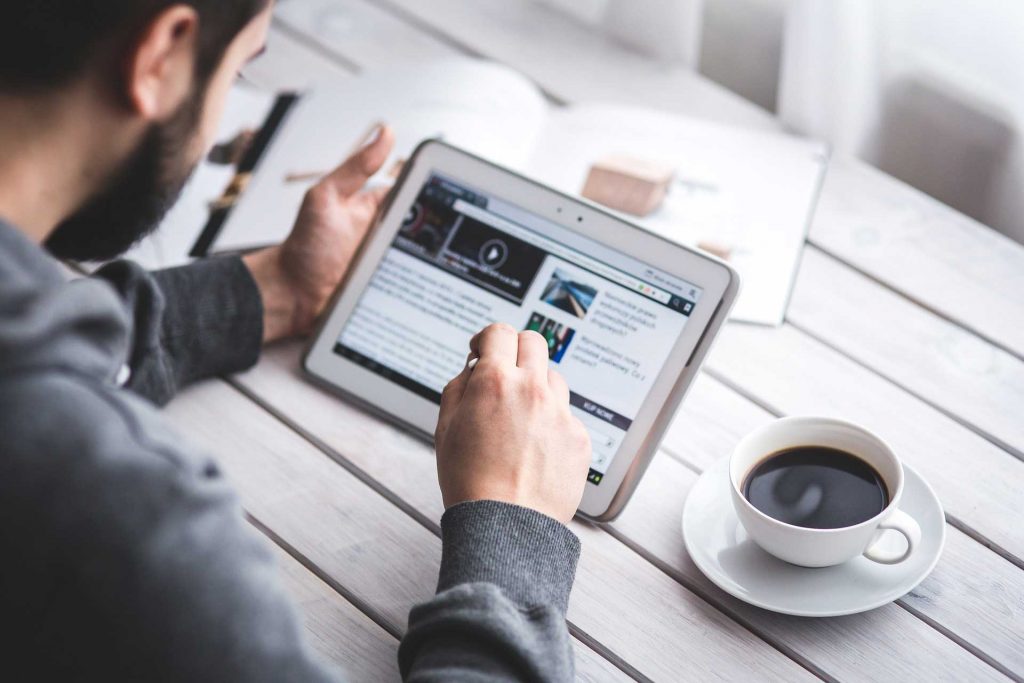 WHAT MNEMONICS MEDIA CLIENTS ARE SAYING

I am a small business owner and I was absolutely thrilled with the work Nicole did for me. Her enthusiasm and knowledge of the industry was so helpful. Mnemonics Media provided me with great ideas, a calendar and a content strategy that suits my business needs. Nicole was always available anytime, even on short notice. I know I can text or call her anytime if I have questions.
Thank you so much, Nicole!
Going into the sophomore year with my company, I knew I needed to upgrade my website, but didn't have the skills to do it myself. That's where Nicole came in. She took stock of what I wanted to accomplish, and created a great new look for me, on a platform I can maintain, moving forward. Mnemonics Media really listens to what you need and develops a content strategy for your company – no matter your size or needs. Best of all, Nicole is easy-breezy to work with, and can do it all!
We are a newly launched company ourselves and were very excited to find Nicole at Mnemonics Media to help us out with the development of our website. She really helped guide us in a direction for setting our site up for success in our current stage of business, while also ensuring it is scaleable for when our business begins to grow! This included discussions around content, security, and e-commerce solutions… and frankly there were quite a few factors we hadn't even considered prior to! We continue to work with Nicole and look forward to the day that she can help us launch the e-commerce side of our business!
Let's chat about how to make your digital project memorable!